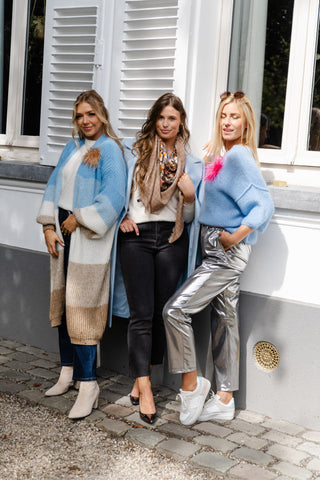 Cosy up for fall
Fall breeze 23
Klaar voor de herfst met de leukste gilets, knits en kostuumpjes.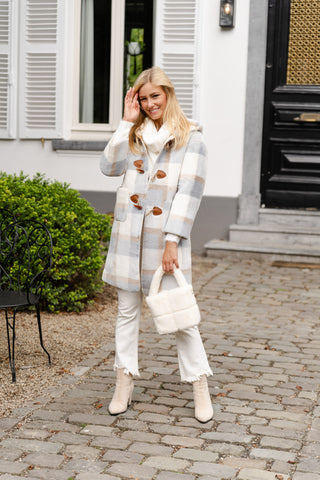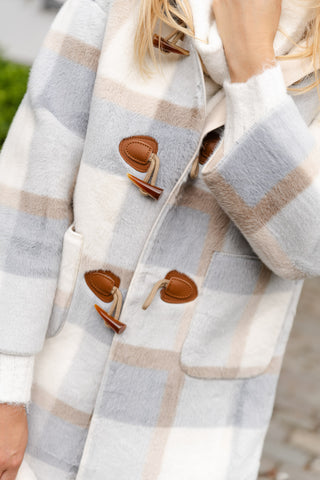 Fall magic coat
Cosy herfstwandelingen, maar dan in stijl.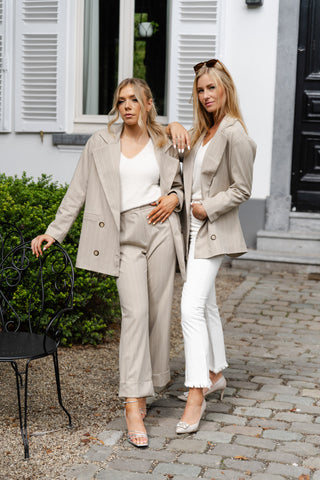 Costumelle Blazer
Deze oversized blazer met subtiele krijststreep is een echte trend alert! Combineer met de bijhorende broek voor kostuumlook, of draag op een crème of jeans broek.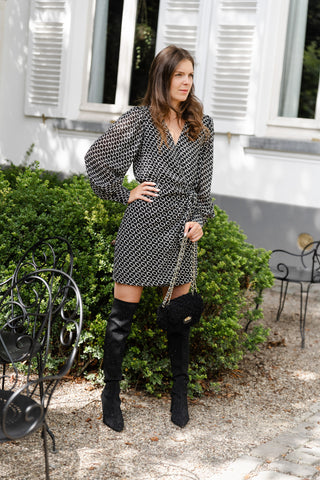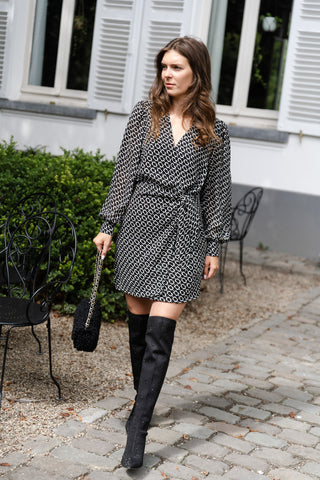 Not your average LBD
Leuk wikkeljurkje met toffe print. Helemaal gevoerd en dus ideaal voor de eerste herfstdagen 🍂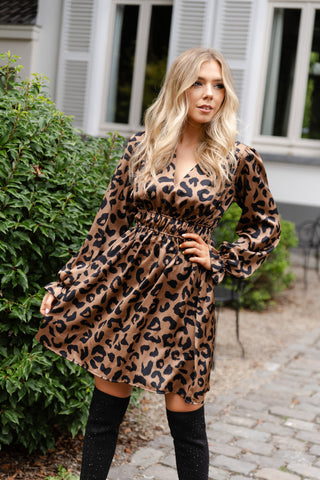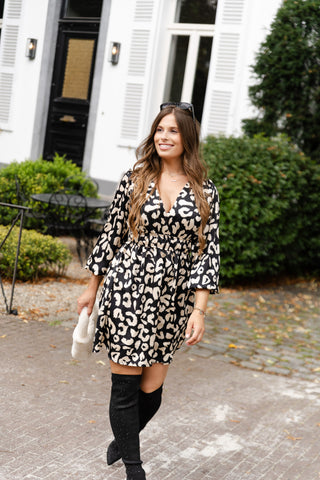 Forever fashionable dress
Elegant jurkje in super leuk modelletje, beschikbaar in twee kleuren.